Important learning method to pass 200-155 DCICT exam
200-155 DCICT exam is a 90-minute and with 55-65 question assessment which is one of the exams associated with the CCNA Data Center Certification. The full name is Introducing Cisco Data Center Technologies. The 200-155 DCICT exam tests a candidate's knowledge of data center physical infrastructure, data center networking concepts, and data center storage networking. The problem we should solve is that how do we learn to pass the 200-155 DCICT exam test?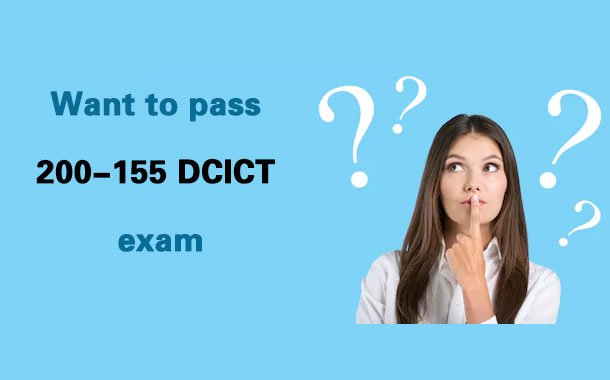 200-155 DCICT Exam Content
The 200-155 DCICT exam covers five knowledge points. Fully understanding can help you to customize a reasonable study plan from the beginning of the study and plan the focus and direction of the study so that the quality of learning in the future will be better and the efficiency will be higher.
| | |
| --- | --- |
| Unified Computing | 25% |
| Network Virtualization | 17% |
| Cisco Data Center Networking Technologies | 26% |
| Automation and Orchestration | 15% |
| Application Centric Infrastructure | 17% |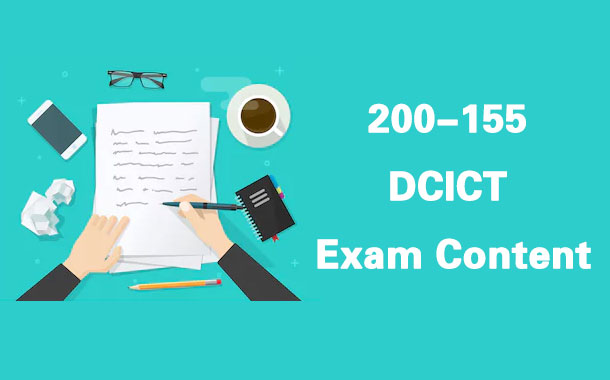 200-155 DCICT Study Method
200-155 DCICT related knowledge acquisition mainly through two ways, participate in training and self-study, they are two completely different learning methods with completely different learning logic.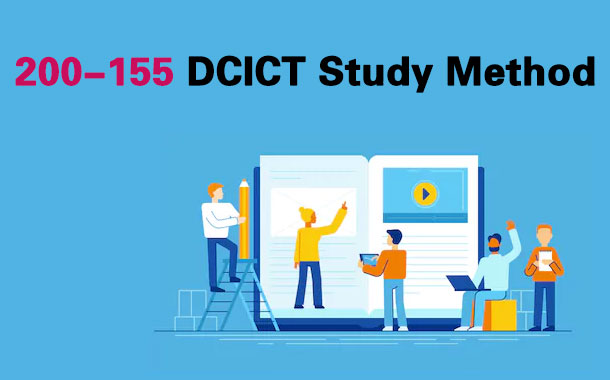 200-155 DCICT Exam Training
Participate in the training of institutions to learn 200-155 DCICT exam related knowledge, the biggest advantage is the teacher's explanation. The teacher generally has very rich experience in the 200-155 DCICT test. The curriculum is more systematic, professional and comprehensive.
It is boring and dull to learn by yourself at home. The learning atmosphere is completely different from that of training. When you participate in training, you must make full use of this time and energy to learn, use the highest learning efficiency and arrange for learning at home as little as possible.
Participate in training and interact with classmates in the class. In the process of communication, deepen your understanding of knowledge. At the same time, you can also help others to solve problems, find their own deficiencies, and consolidate the level of knowledge and improve.
In training institutions, all necessary equipment for practice will be provided. Applying the theory to operation will deepen your understanding of and understanding of knowledge. Cherish every opportunity for operating equipment to lay the foundation for future practical application.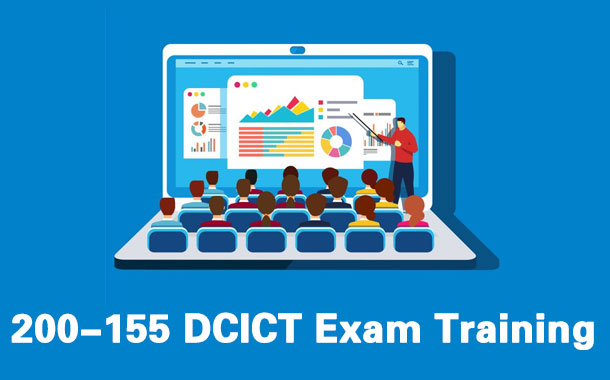 200-155 DCICT Self-Study
Fully understand the 200-155 DCICT study guide. Without the guidance of a teacher, fully and scientifically plan your own learning direction and grasp the learning focus.
Fully tap the available video tutorials and e-books on the Internet, study with your own reference books and gain a full understanding of the knowledge through multiple channels.
Do more exercises on 200-155 DCICT exams in Dumpsbase to test your understanding and mastery of your knowledge and discover and overcome your weaknesses.
Extensive use of forums, blogs, social media and other media resources to gain experience in other people's study exams and increase the mastery and confidence of test information.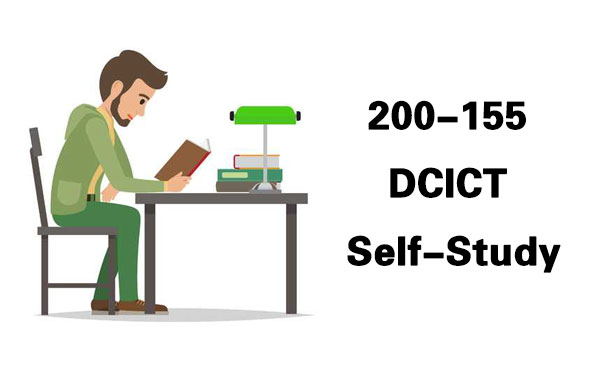 Whether through training or self-study, it takes a lot of energy and time to learn. The ultimate goal is to pass the 200-155 DCICT exam and get CCNA Data Center certification. Here, I recommend that you find and use a valid dumps questions material that contains practical questions and answers for the 200-155 DCICT exam. It can be said that on the basis of your diligent study, the problem set can be used successfully to pass the exam one time. Of course, passing Cisco 200-155 DCICT exam is both an end point and a new starting point. We must continue to maintain a study attitude to delve into deeper professional knowledge, obtain more advanced certificates and prove ourselves, and obtain our own life value.