Do you know Information about 2018 Huawei Certification Brochure?
As we are Huawei fans we should follow Huawei and need to keep up with the pace of Huawei to constantly pass on the latest information on Huawei's certification. The latest 2018 Huawei Certification Brochure has been released now, you could gain something important from this post easily.
In today's digital age, companies use ICT technologies to accelerate their digital transformation. ICT technology has become the company's core production system. As a key factor in the digital transformation of enterprises, ICT talents are particularly important. Companies need a large number of integrated ICT talents to help them achieve commercial success, and provide them with promising careers and competitive remuneration packages.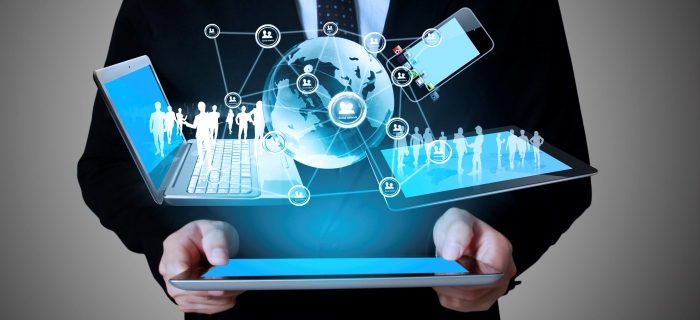 Facing the increasing demand of enterprises and the shortage of excellent ICT talents, Huawei has established a leading ICT talent development system and certification standards, providing comprehensive learning materials, advanced certification channels and scientific assessment standards for those who are willing to enter the ICT industry. industry. We are committed to the development of new ICT professionals with sufficient practical skills, innovative capabilities in the field of integration and flourishing development.
Huawei Certification is a new ICT architecture certification system based on cloud pipeline equipment collaboration, including ICT infrastructure certification, ICT developer certification and ICT vertical certification. It covers all ICT areas, has cutting-edge technologies, and is widely recognized worldwide.
To help you better understand Huawei certification, Huawei has released the 2018 Huawei Certification Brochure.
What content does the Huawei certification brochure contain?
(1) Huawei certification details.
(2) Detailed information on certification topics, exam information, and certificate information.
(3) Huawei re-certification strategy: Introduce re-certification rules and topics.
(4) A quick reference table for certification and training information to help users effectively search for training and exam information.
The Huawei Certification Brochure 2018 is about Huawei certification training and examination in different technical fields and certification levels, and provides ICT practitioners with detailed examination topics and guidance. With the development of new technologies, Huawei will continue to upgrade its certified products. The Huawei certification manual will also be updated from time to time to provide users with the latest content information. The 2018 Huawei certification manual includes certified products in the technical guidelines: routing and switching, security, WLAN, SDN, transmission, access, LTE, enterprise communications, data center facilities, storage, cloud computing, big data, data center, Cloud Services, Internet of Things, AI, Finance and Public Safety.